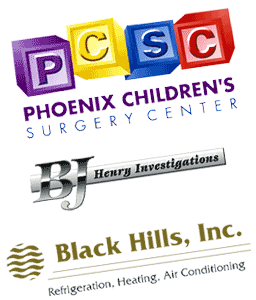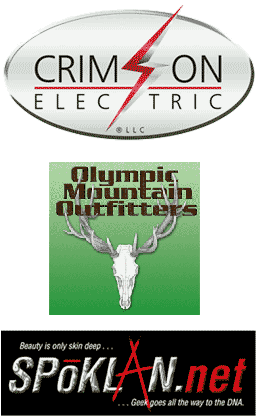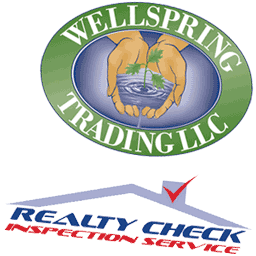 Customer Service
---
We are Nothing Without Our Customers!
---
Just when you thought customer service had left the planet, you'll find you can count on Dayle Designs to provide the service you are looking for. We always try to answer the phone, but we are sometimes out of the office taking care of customers in their offices. Be assured we will return phone calls and emails so don't hesitate to leave a message.
We will provide prompt and accurate quotes for your printed projects and do our best to provide design services that fit your budget. You'll get quick turn-around on projects, preliminary proofs via email, and accurate color proofs via US Mail as requested.
We've been around for over 20 years. Please Look around to see what we have to offer.
Our rates are listed on our order form.